Focus on your lifts, Five/Three/One takes care of the rest. From planning your workouts, to tracking your progress, Five/Three/One is the best app out there for people doing Jim Wendler's famous 5/3/1 program.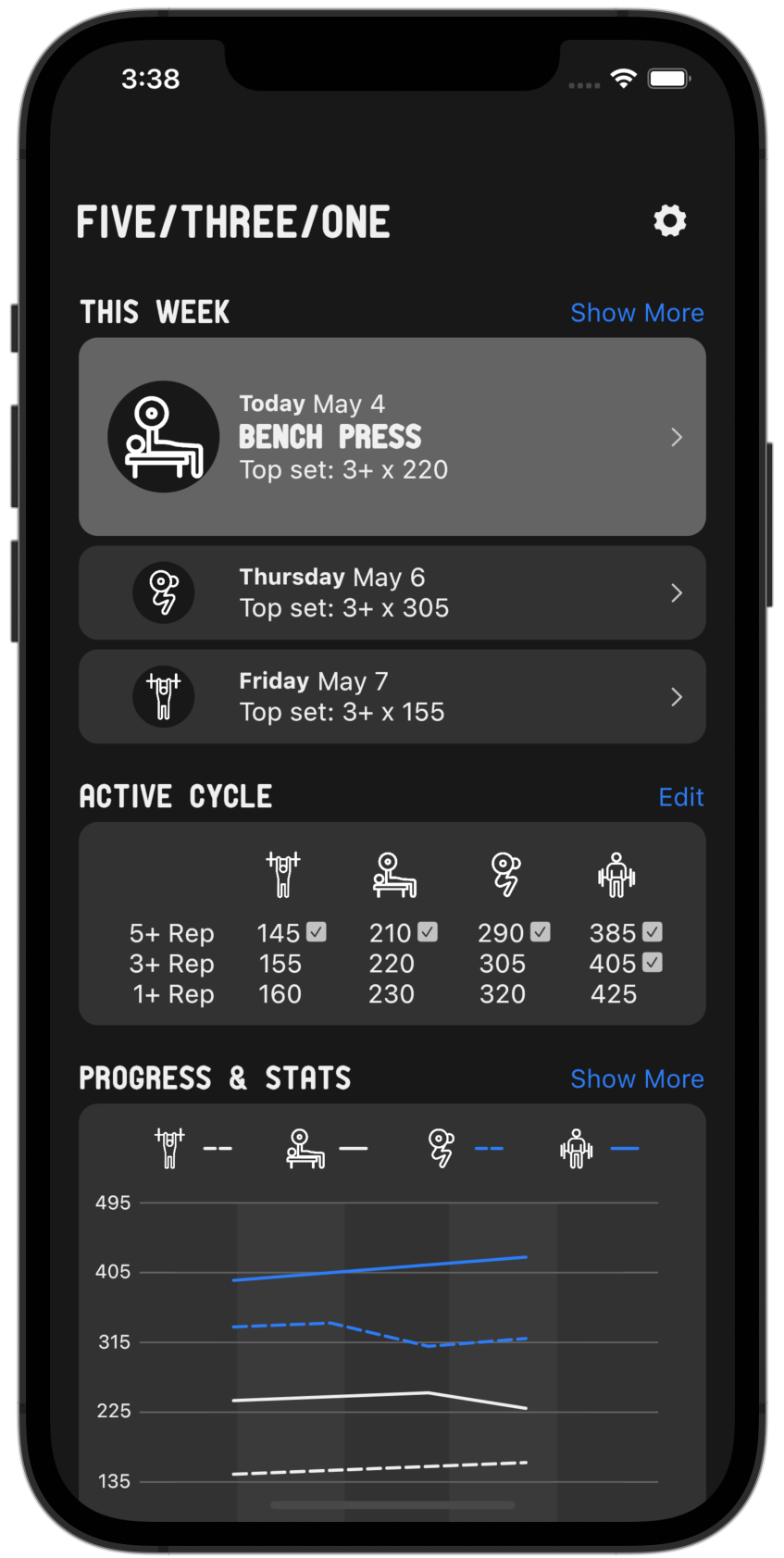 Get the books
The app assumes your know how to do 5/3/1. For explanations about the program we strongly suggest you buy the books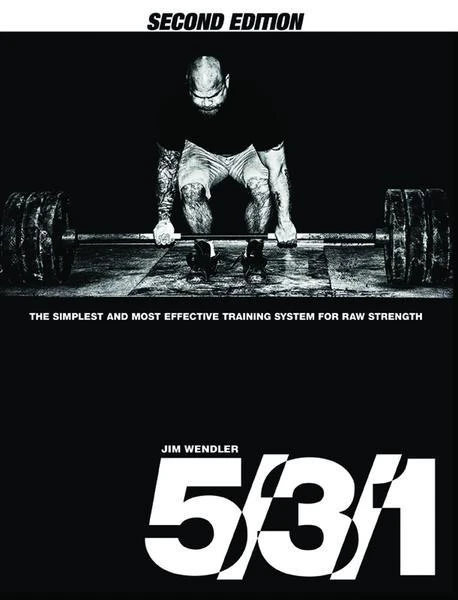 Recommended
5/3/1 2nd Edition
Goes into details about what 5/3/1 is, how to perform the main lifts and covers some of the templates
Buy now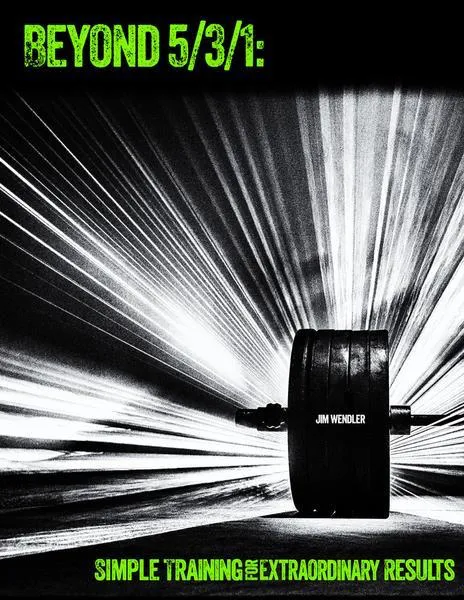 Beyond 5/3/1
Covers a slew of possible modifications to the base program. If you're looking to expand your training and push yourself even further, get this.
Buy now